Get No Obligation Quotes
Compare Plans
Save Time & Money
Trump Care Medicare Mission
The Healthcare landscape has been rapidly changing under the Trump administration, with his collective policy updates often being referred to as Trumpcare. For example, tax penalties instilled under previous regulation have been rolled back, along with the reveal of the "American Patients First" plan which aims to lower prescription drug prices for consumers. Under these revisions, seniors are expected to have more freedom in choosing their coverage. Our goal is to help demystify the confusing landscape of Medicare plans and help match you with a plan that best fits your needs and budget. The official blueprint for this plan can be found here.
Medicare Supplement Insurance Plans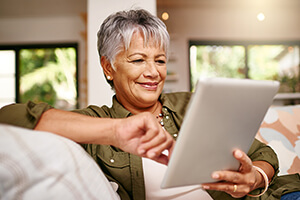 Help pay for "gaps" in Original Medicare. Include minimal standard coverages. Offer different enhanced coverages. Approved by each state they are offered.
Medicare Advantage Plans (Part C)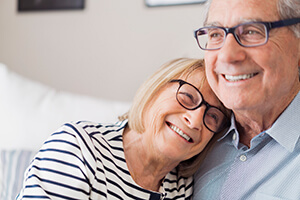 Work like HMO or PPO health plans. Limit out-of-pocket expenses every year. Require you to stay in-network for services. Sometimes include drug coverage.
Prescription Drug Plans (Part D)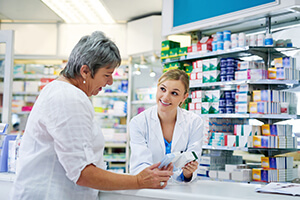 Have a Formulary or List of Covered Drugs. Only Formulary drugs count as out-of-pocket. Include three levels of covered expenses. Sometimes included in Medicare Advantage.
In order to qualify for most Medicare-related plans, you must meet the standard Medicare eligibility requirements and live in the "geographic service area." Medicare-related plans are regulated by each state and approved for sale within geographic service areas. In most cases, these areas are organized on a county-by-county basis; in some large urban markets, they're organized on a city or even neighborhood basis. If you move out of your geographic service area during a plan's coverage term, you will usually have a Special Enrollment Period that allows you to enroll in another Medicare-related plan approved for sale in your new location or switch to back to traditional Medicare.
call now